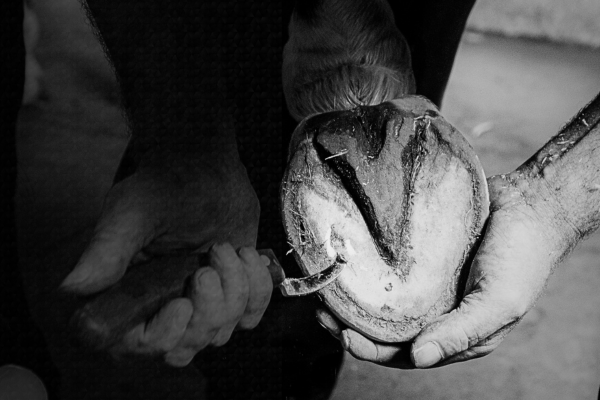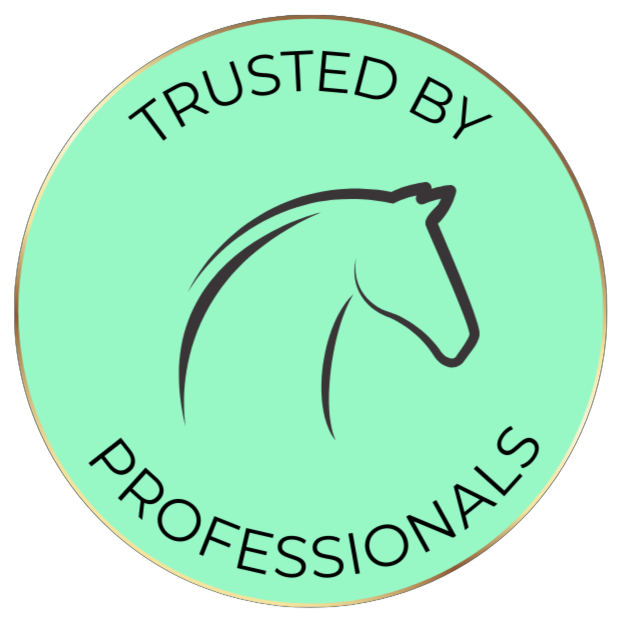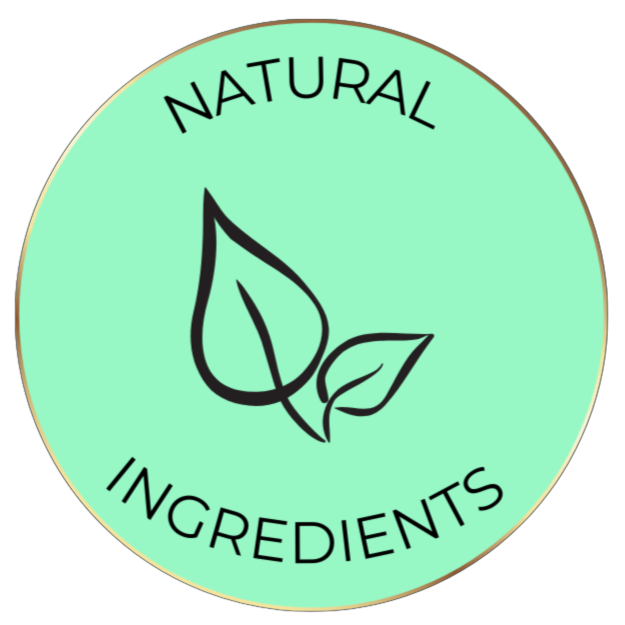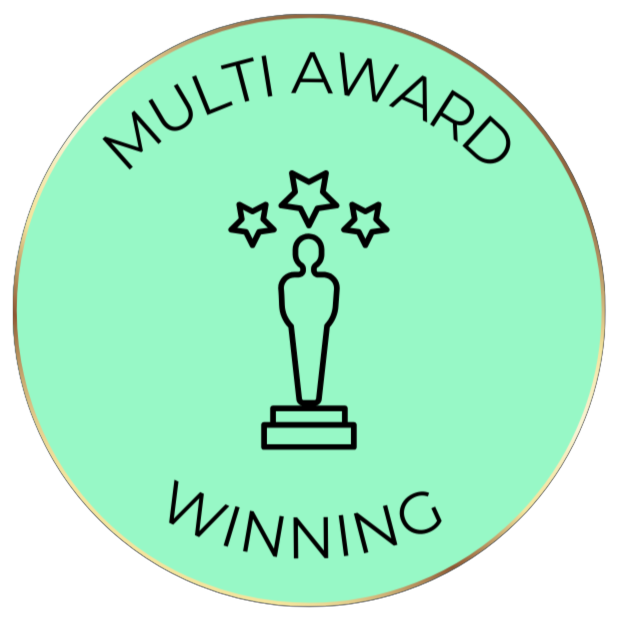 Because no-one likes a smelly crack
BEST SELLERS FOR HOOF CARE MANAGEMENT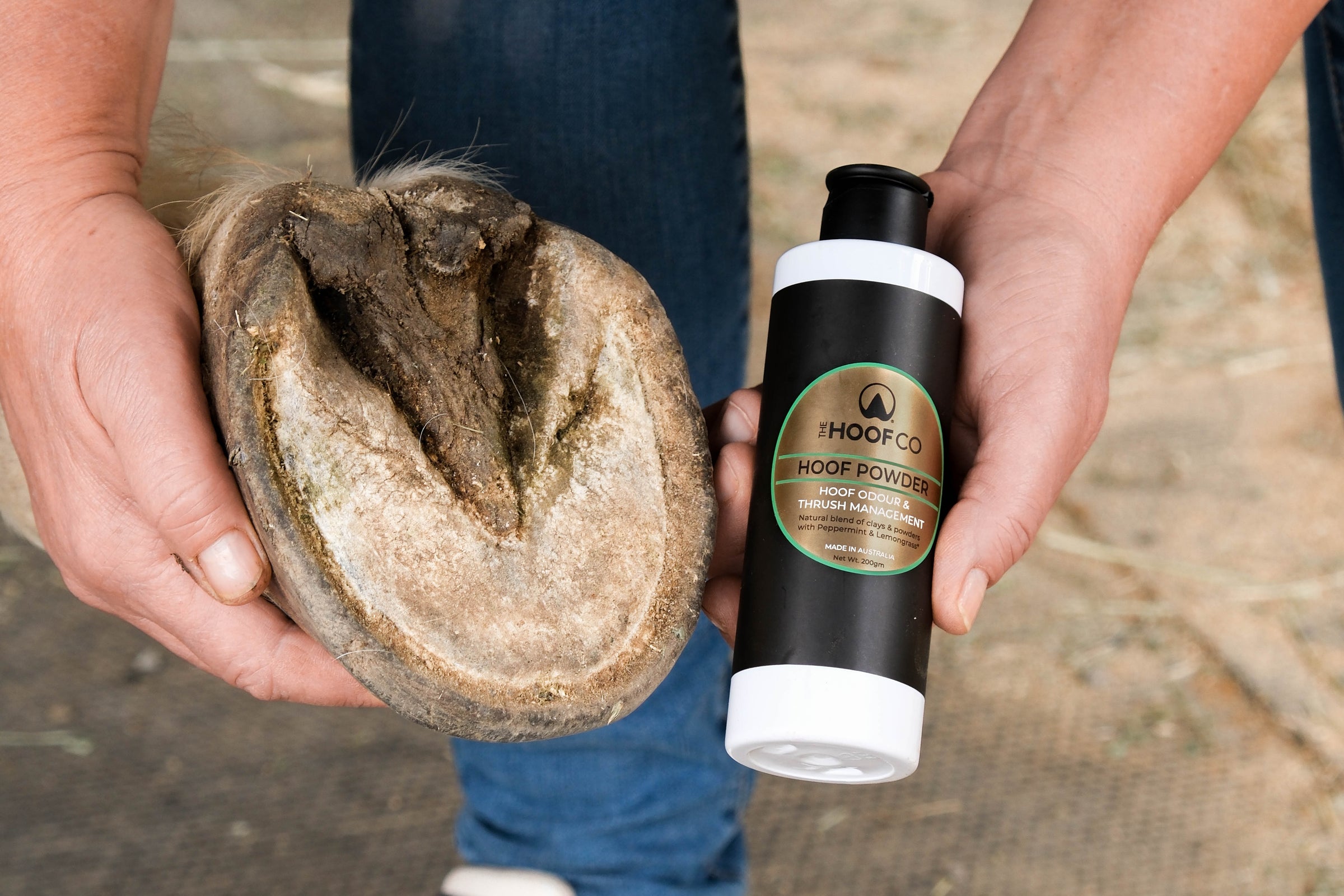 your crack supplies
from the hoof co
Hoof Care products which manage Hoof Funk quickly.
Free from toxic powders and liquids. Based on cosmetic grade ingredients.
Advice and support from Certified Hoof Care Professionals.
WHY WE DO CRACK
FREE GUIDES ON COMMON HOOF PROBLEMS
SHOP CATEGORIES
HOOF ACCESSORIES
The right tools for the job.
Handy tools for "doing crack"
SHOP HOOF TOOLS
Hoof Problems - articles and information
View all